Standing Sprays & Wreaths
Pay your last respects to a departed friend or loved one's family with an uplifting floral standing spray. The natural beauty of each flower offers comfort to all in attendance. Let BUDAFUL FLOWERS help you choose the right standing funeral spray for your final tribute. If you would like something more personalized, give us a call.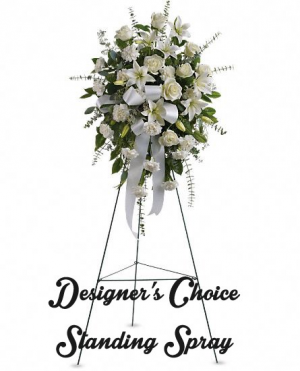 DESIGNER'S CHOICE
BEST VALUE
Standing sprays come in many colors, sizes and shapes. Our talented floral designers will create a lovely fresh spray using a beautiful mixture of seasonal blooms and greenery. Special requests? Just leave your notes in the Special Instruction box at checkout; that's it! And always feel free to give us a call if you need assistance.
More Info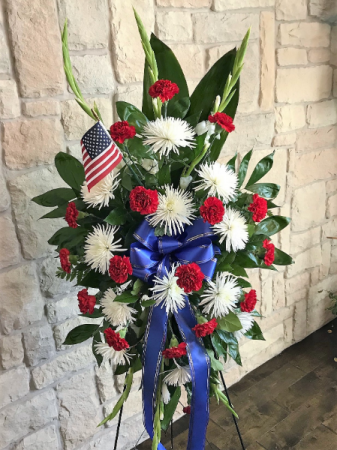 SALUTE TO A SERVICE MEMBER
STANDING SPRAY
Shown at $135.00
Shown at $135.00
More Info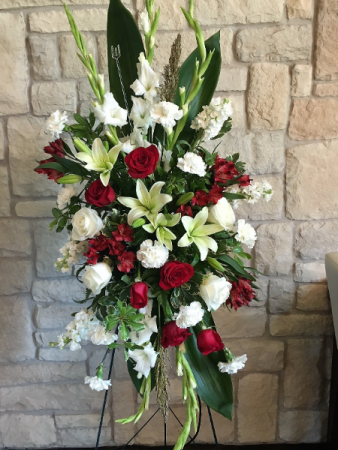 A KISS GOODBYE
STANDING SPRAY
Shown at $150.00
Shown at $150.00
More Info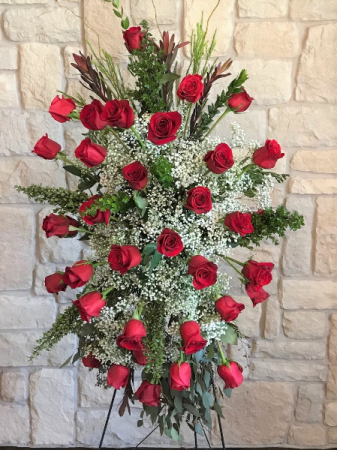 RED ROSES 36 STEMS
STANDING SPRAY
Shown at $250.00
Shown at $250.00
More Info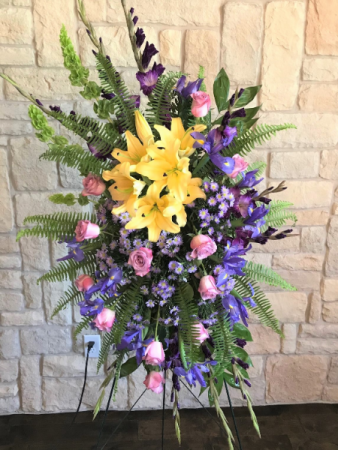 BACK HOME AGAIN
STANDING SPRAY
Shown at $225.00
Shown at $225.00
More Info
FLORAL EXPRESSION
STANDING SPRAY
Shown at $185.00
Shown at $185.00
More Info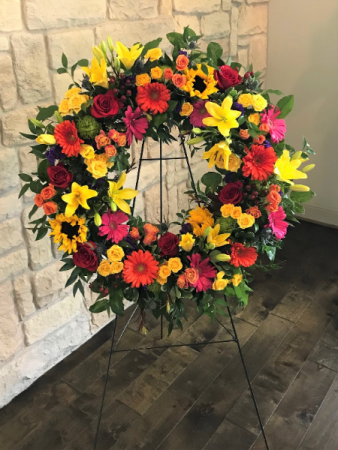 SOMETHING BEAUTIFUL
STANDING SPRAY
Shown at $225.00
Shown at $225.00
More Info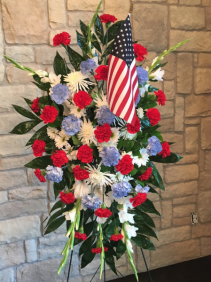 STARS AND STRIPES
STANDING SPRAY
Shown at $185.00
Shown at $185.00
More Info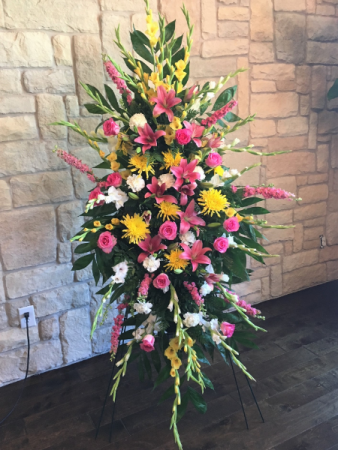 X-LARGE SPRAY
Shown at $350.00
Shown at $350.00
More Info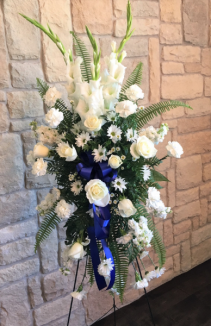 Stand By Me
Standing Spray
Shown at $165.00
Shown at $165.00
More Info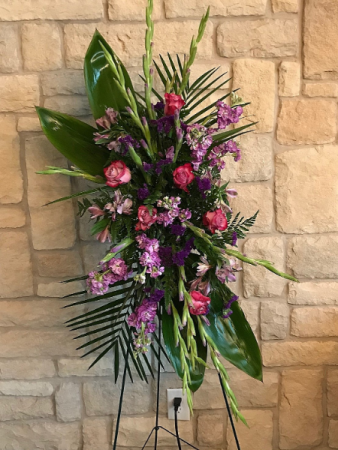 UNFORGETABLE
STANDING SPRAY
Shown at $150.00
Shown at $150.00
More Info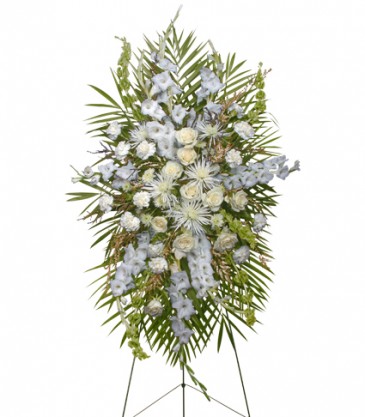 ALL WHITE STANDING SPRAY
Funeral Flowers
Shown at $175.00
Shown at $175.00
More Info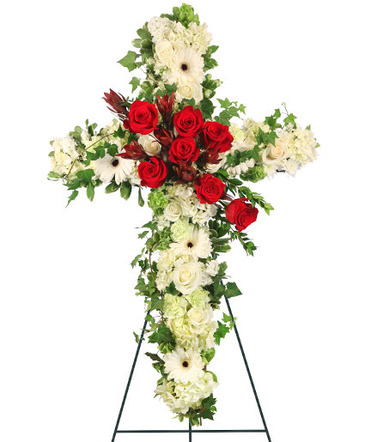 Peaceful Crossover in Red
Standing Spray
Shown at $175.00
Shown at $175.00
More Info