Cremation and Memorial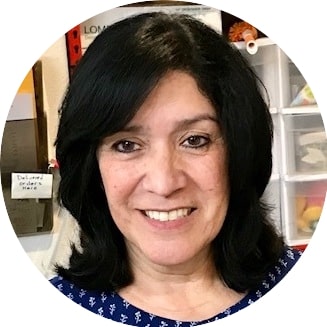 Beautiful Urns for the service from Budaful Flowers, the most trusted flower delivery service and florist shop in Buda, TX. Budaful Flowers has helped celebrate special occasions and brighten days for over 8 years.
If you have any questions or need more information, please contact us by e-mail at budafulflowers@gmail.com or call us at 512-497-3883. We're always here to serve you and make your flower-sending experience a pleasure.
.