Home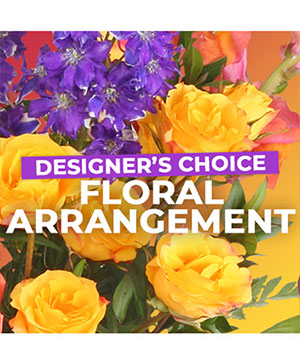 Custom Florals
Designer's Choice
Not sure which floral arrangement to choose? Let us use our creativity, daily inspiration and beautiful seasonal flowers to create one of a kind fresh and unique floral arrangement for your special occasion. Special requests? Just leave your notes in the Special Instruction box at checkout; that's it! And always feel free to give us a call if you need assistance.
More Info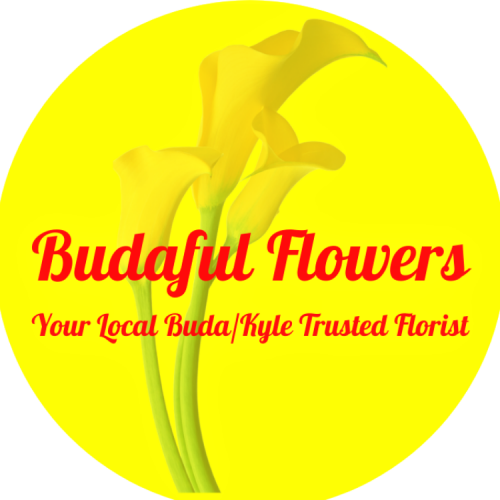 Free delivery to Buda, Kyle, South Austin, Driftwood and Manchaca TX. Budaful Flowers your local trusted florist for all occasions. Convenient online ordering or call and speak to an experienced floral designer.
For our freshest, most beautiful blooms, please shop our Designer Choice options, as we may be experiencing delays in receiving shipments of certain flower types. Please note that for all other orders, we may need to make substitutions. Your recipient will always receive a beautiful gift of the same or greater value as what you selected.